One Tap, Infinite Connections.
With our digital business cards, you'll have easy access to all your contact information from anywhere, anytime. In the places that you use most.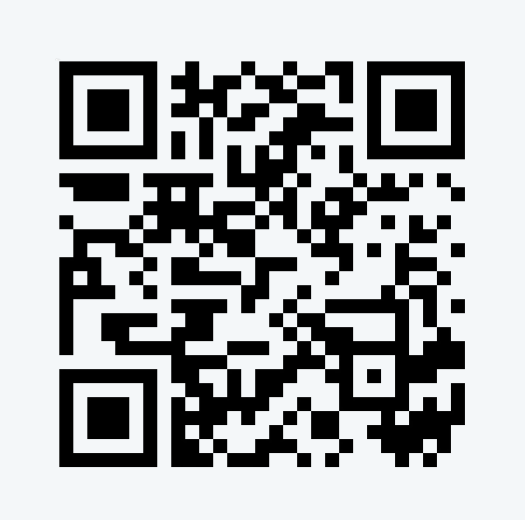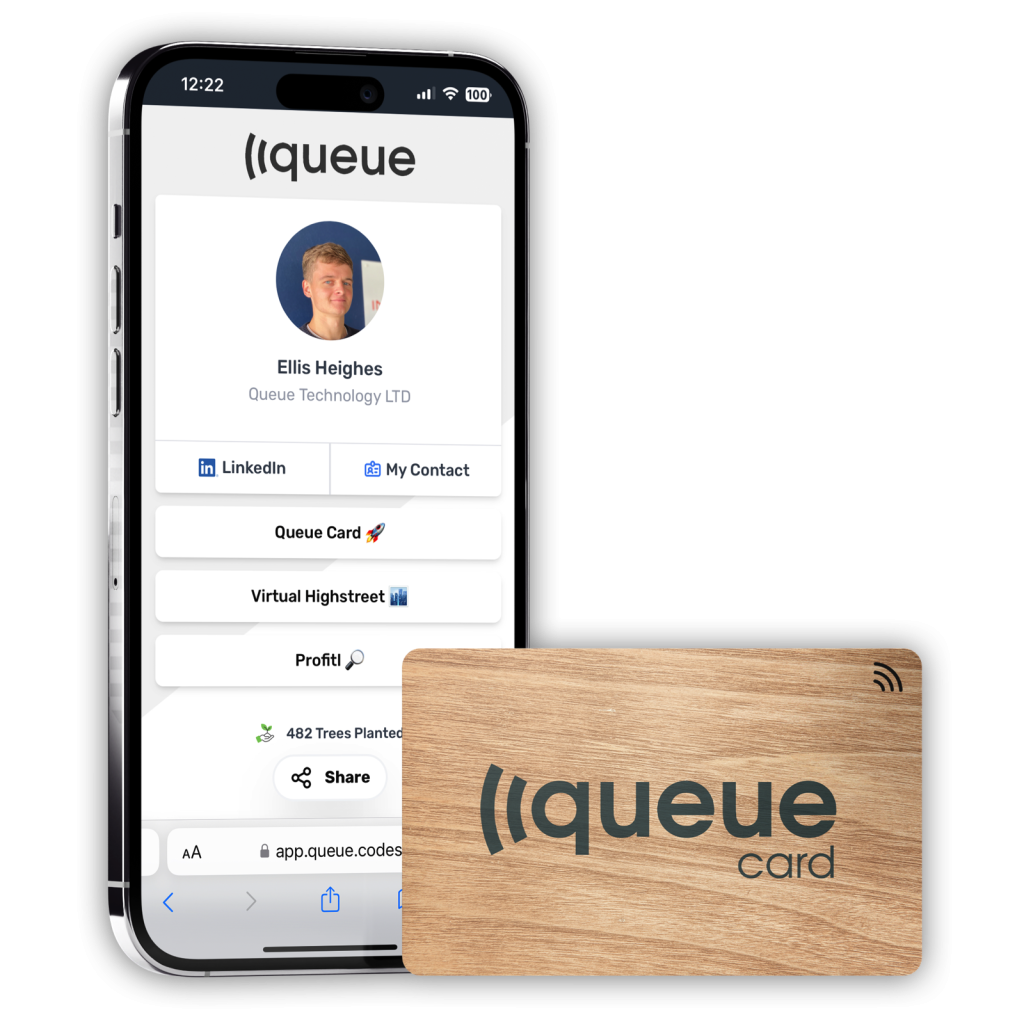 From your laser engraved NFC Queue Card
Upgrade your networking game with our laser-engraved NFC Queue Card. Tap to instantly share contact info, social profiles, and much more. Say goodbye to paper cards and hello to effortless connections.
Or an app icon on your phones home screen
No more frantic searches for paper cards. With our solution, accessing your queue card is a breeze. Simply tap the app icon on your home screen, and voila! Instant access to your queue card in seconds.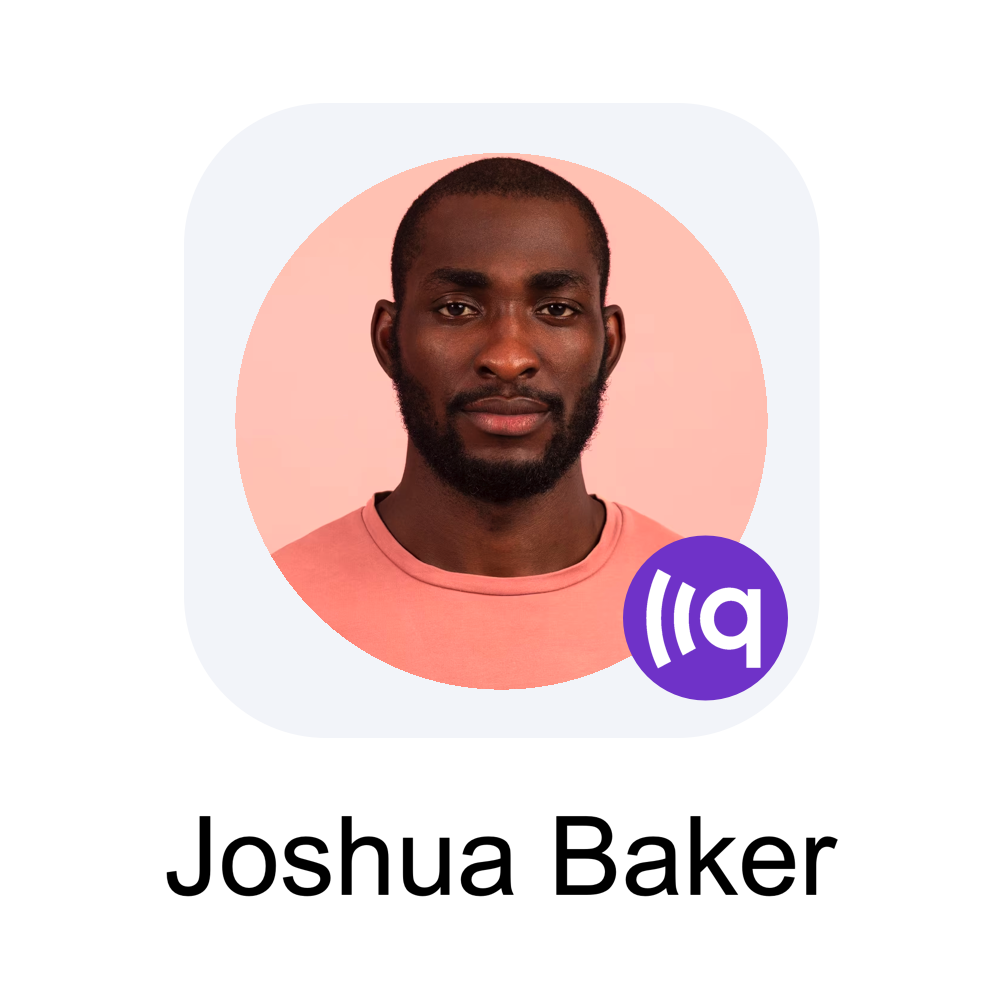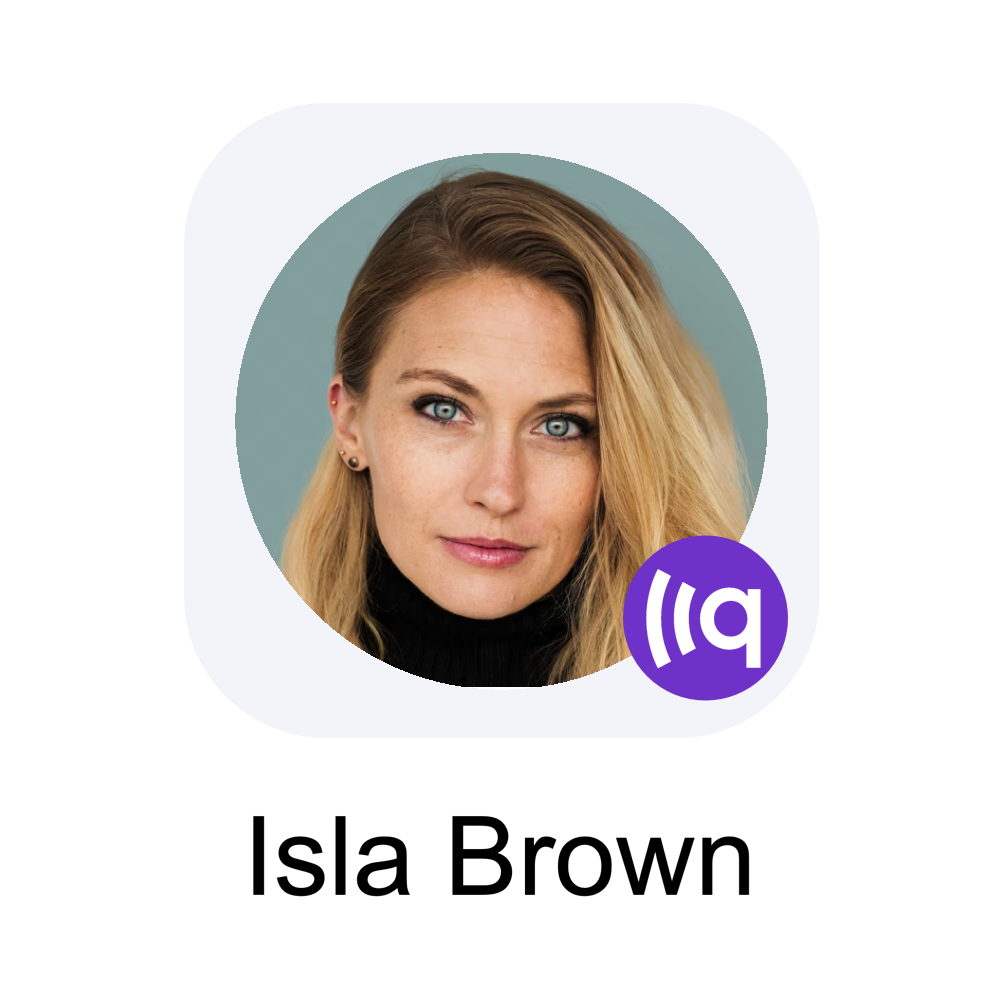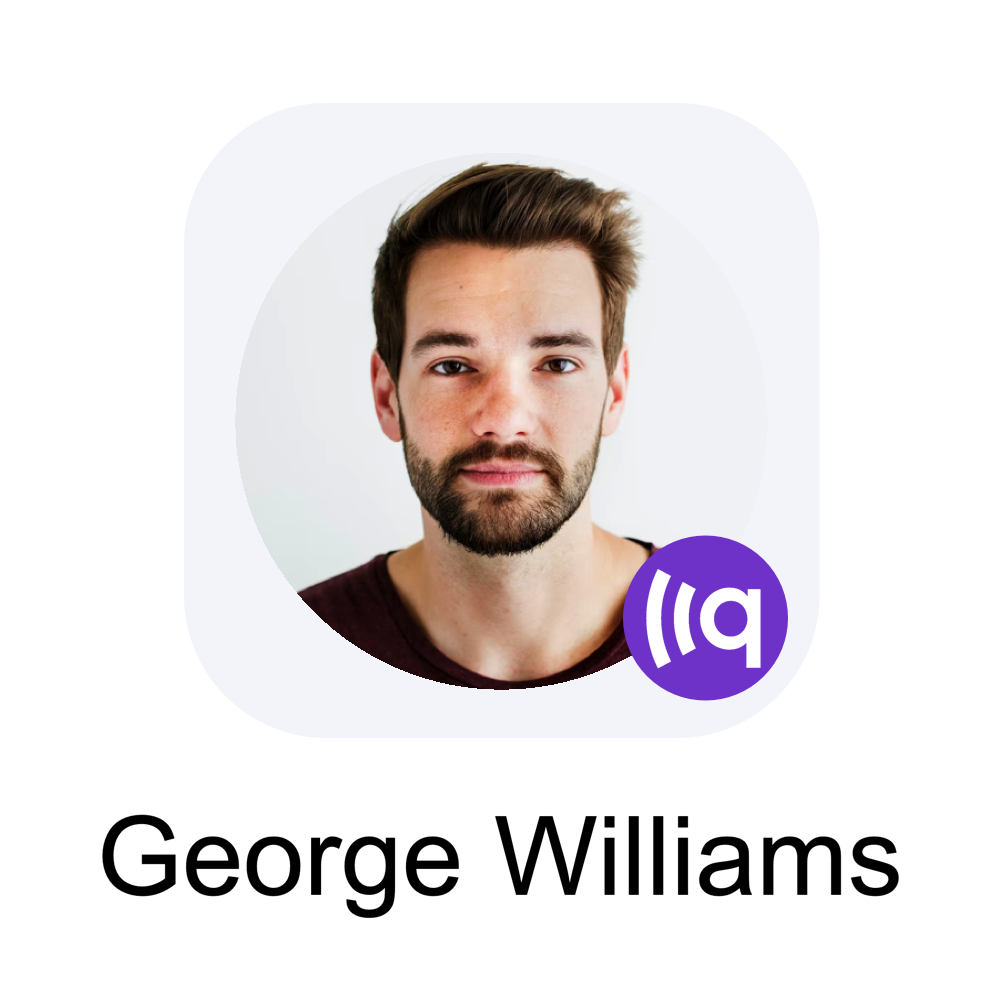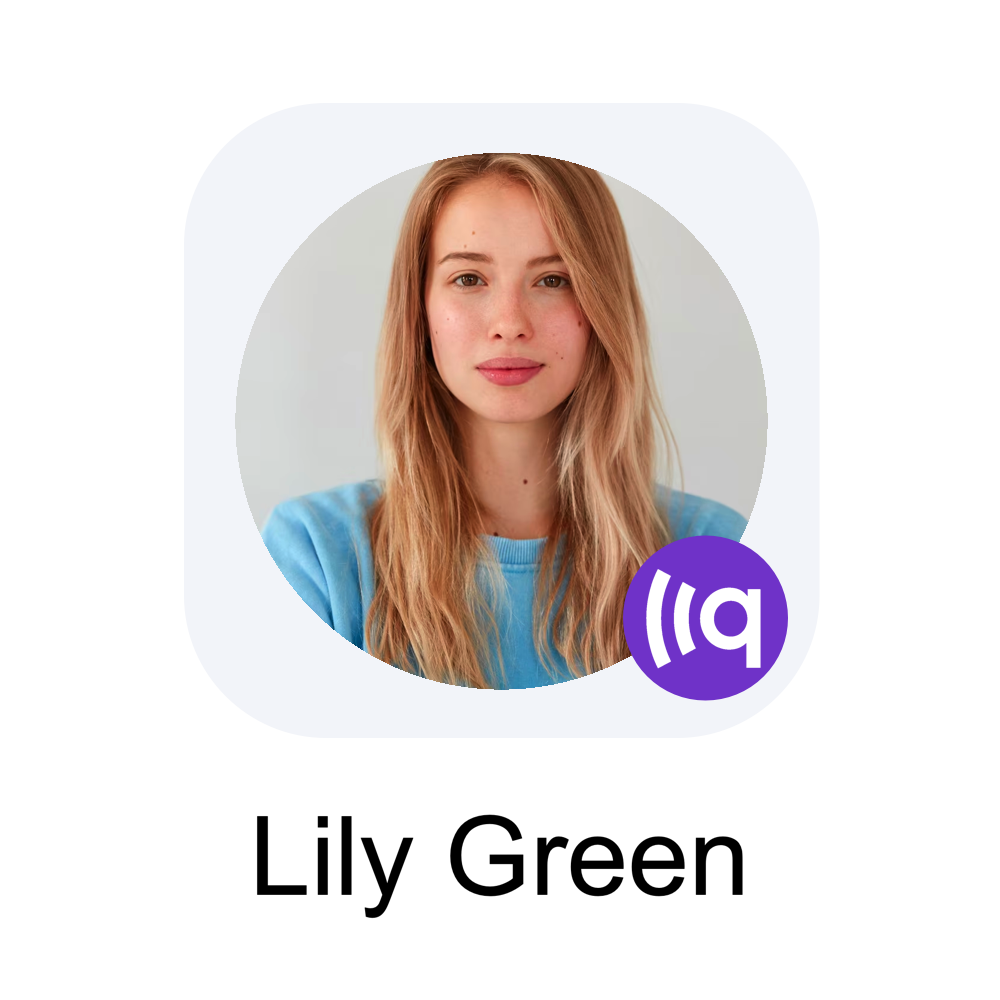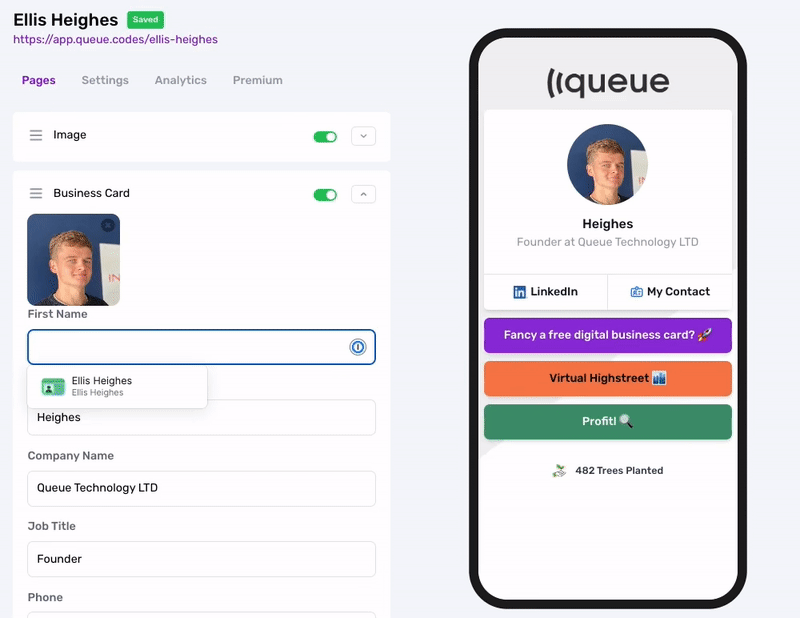 They're infinitely updatable
You can update your digital business card with ease using our user-friendly content management system. Quickly make changes from anywhere, at any time.
With a simple drag and drop editor
No coding skills are required. With a user-friendly interface, you can easily make changes to your Queue Card's content using a simple drag and drop editor. Add or move elements, update contact details, or showcase new services—all with just a few clicks.
Then browse your analytics
Track views, analyse traffic sources, and seamlessly integrate with Google Analytics. Gain valuable insights to optimise your networking strategy and make informed decisions based on data.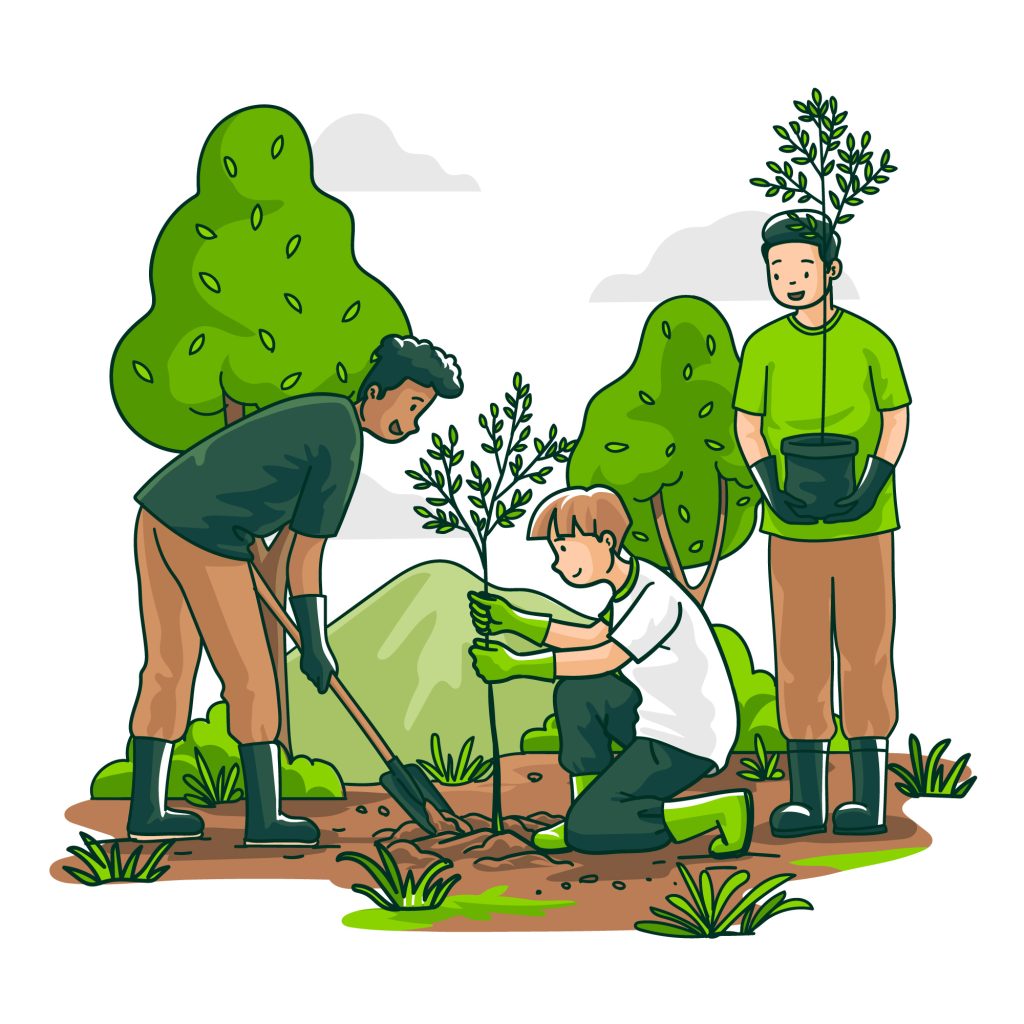 All whilst knowing that you're doing your bit for the environment
We plant a new tree with Ecologi for every business card sold 🌳
Some of our recent orders!
Free for 10 days. Then £3.99/month. No contracts, cancel any time.